Hip-Hop Remix: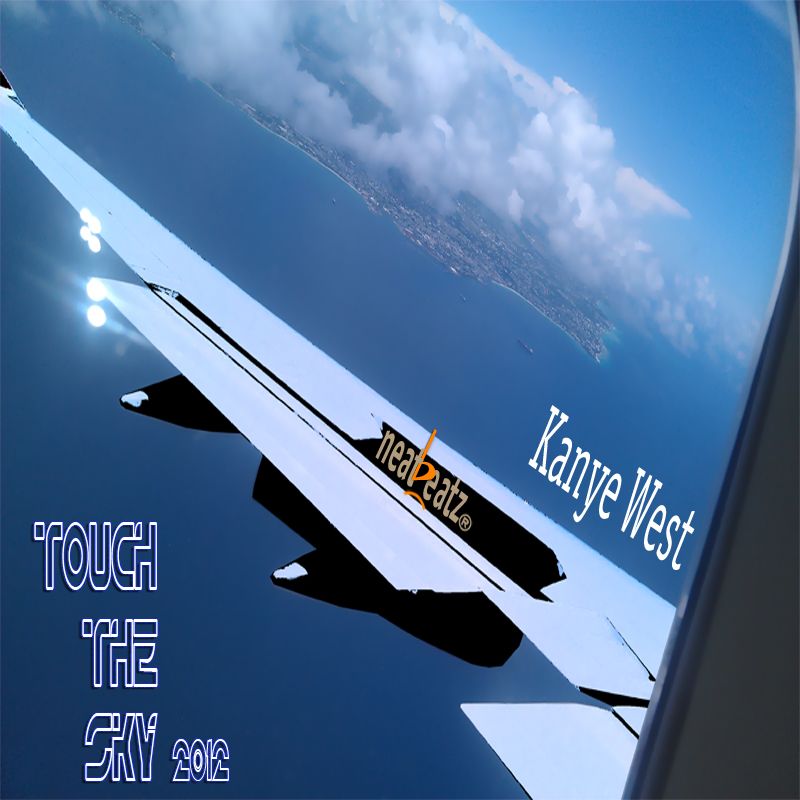 "Touch The Sky 2012 remix"
Inspired by the Daft Punk Score for Tron Legacy I produced this beat. It worked so well I decided to use it as a remix for Kanye's Touch the Sky.
All the Orchestral instruments were re-scored using East West Quantum Leap Symphonic Orchestra Gold. If you like your Strings to sound real ..you need get this VSTi !
For the beats I used iZotope's pHATmatick pro. Never used it before I wrote this track. I found it very simple to program the parts and sequence, as you can hear the drum feel is very effective.
Enjoy!